Building a house in Tenerife
Clear Blue Skies prides itself on having one of the most extensive portfolios of properties in Tenerife; covering the whole south coast as well as exclusive areas in the north and ranging from studio apartments to luxury mansions, however for those with a clear vision of their dream holiday home perhaps constructing their own property is the best way to make the dream a reality.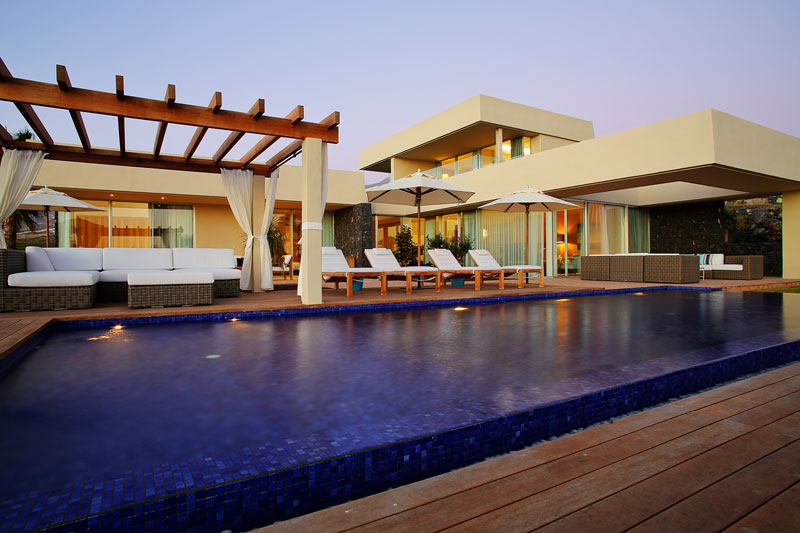 Constructing a property in any country can be a daunting task with a myriad of choices and decisions to make as well as pitfalls to avoid and when that is coupled with being in a different country and the different, regulations, procedures, not to mention potential language barriers it could be enough to prevent some people from following their hearts and settling for a property that is not quite their dream vision.
Clear Blue Skies Group SL however, by offering a comprehensive start to finish service all in your own language, can help smoothly transition that dream into a reality.
The whole process of property construction in Tenerife begins by choosing the ideal plot of land in one of the many potential locations; from the luxury Golf areas of Abama or Adeje Golf, to the residential area of El Madroñal de Fañabe to the stunning views from the elevated position of Torviscas Alto area we can help you find the most suitable option for you and your family.
We have excellent relationships with local architects and constructors who will be able to translate your vision into a clear plan and offer advice and suggestions on how to develop, improve and deliver your ideas all in accordance with local regulations.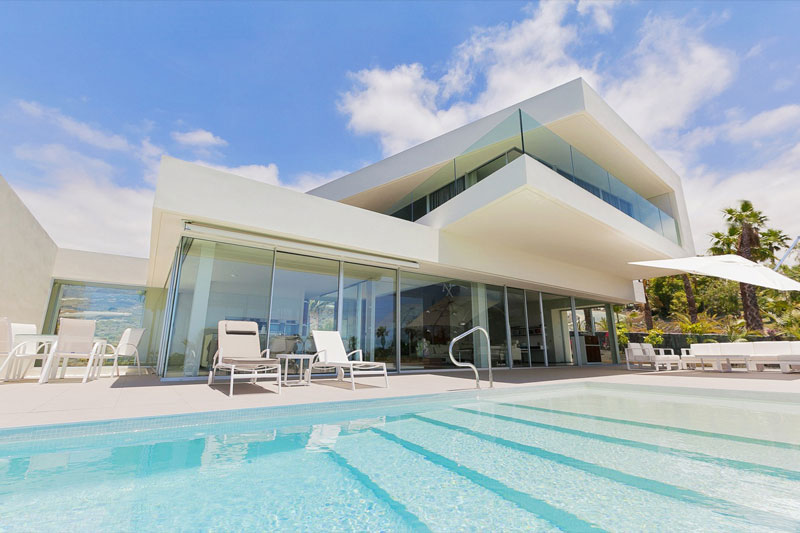 Once the construction is well under way we can even help find the perfect fittings and furnishings to ensure that every detail is perfect.
All in all we can help make the whole process one to be enjoyed and one where you will be delighted to watch your long imagined home in the sun take shape before your very eyes.