Testimonials

What Do Our Clients Say About Us?
We are very proud of the high degree of satisfaction experienced by our customers. We want you to enjoy the process of buying or selling your Tenerife property with us and, with that in mind, we always strive for the highest standard of service possible.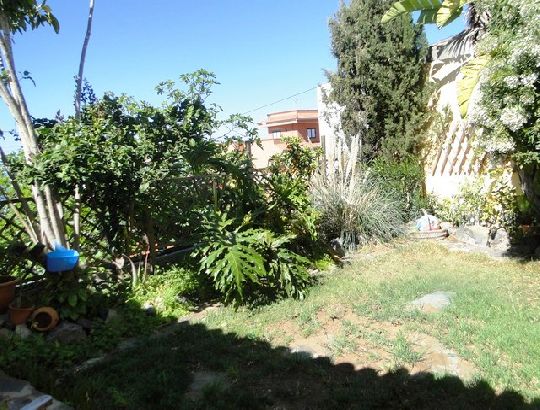 Client who Purchased in Chiguergue
Very professional even though it was a complicated process. All the team have made us feel secure and have done everything possible to process the purchase.
Purchaser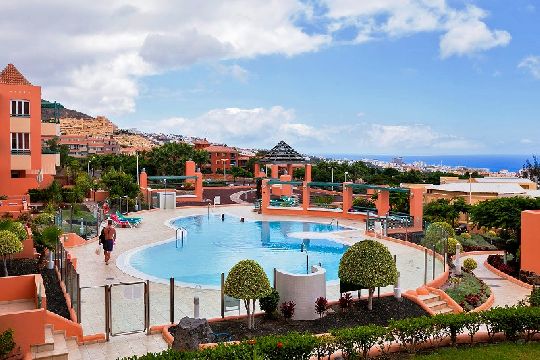 Client who Sold in Los Almendros
Totally professional, friendly and made the process of selling very simple. Would not hesitate to recommend this excellent company.
Seller


Client who Sold in Garachico
A special and personal service. An excellent estate agency both in the office and in person showing our finca, for our part we are very grateful. Thank you
Seller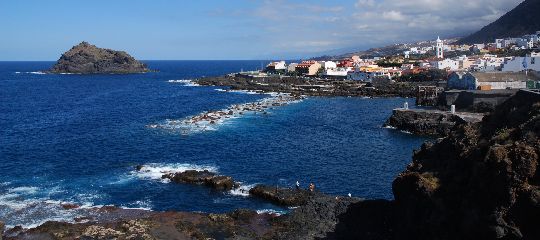 Client who Bought in Garachico
We have always been impressed with the service from Clear Blue Skies. Unlike other Estate Agents we were only shown properties appropriate to our needs. Clear Blue Skies found us our "dream" Finca in the beautiful north of Tenerife !
Purchaser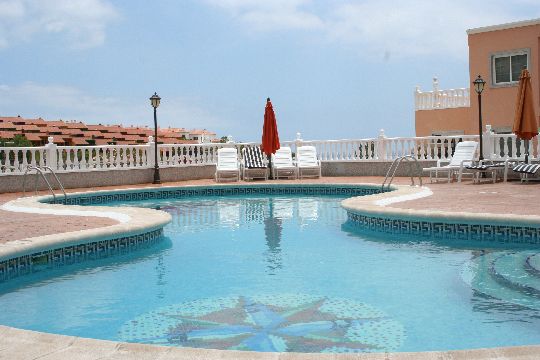 Client who Sold in Porta Nova
We first bought in Porta Nova 2 years ago with Paul which was extremely helpful, he even bought us a DVD player for the apartement. This time we did not deal with him but mainly with Neil and Jamie. I would recommend Clear Blue Skies. Thank you for all your help.
Seller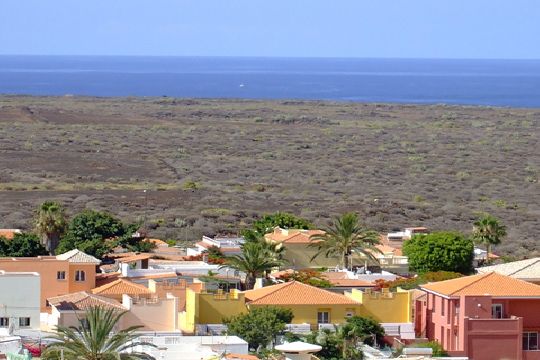 Client who Bought in Cape Salema, Palm Mar
Although we started on the wrong foot, after that everything went smoothly and we have not experienced anything negative with our purchase.
Purchaser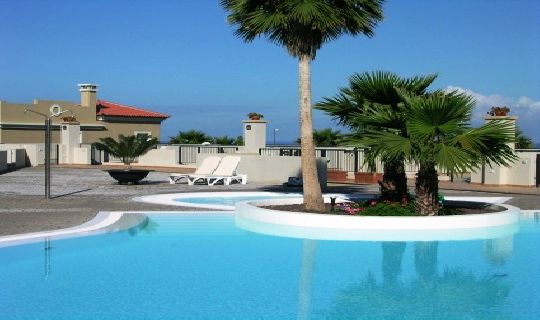 Client who bought in Terraza del Faro
We have had a great experience buying because it all happened in a spur of the moment as we were a short time on Tenerife and the sale happens far from home, but with the very good help of the lawyer Santiago Martin, super laywer that is. We are very happy with our purchase and think we have done a good deal. But as mentioned before it all happened fast.
Purchaser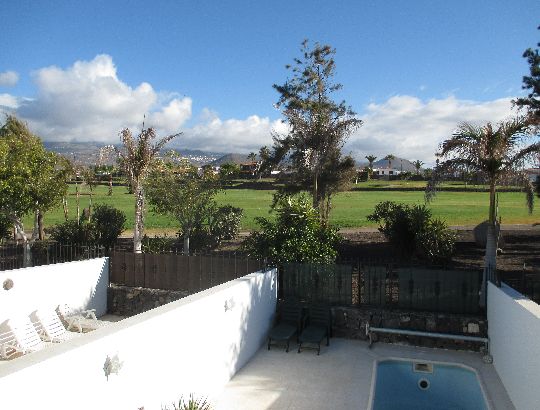 Client who Purchased in Amarilla Golf
The service I received from CBS, was nothing short of amazing!
It all started in March at the Homes in the sun exhibition in Manchester, where my wife and I met Shaun, he spent a great deal of time explaining the areas in Tenerife, took details of what we were after, and quickly followed this up with a number of potential properties that matched our requirements.
In early April we were out in Tenerife on holiday, and once again Shaun came up trumps, he picked us up each afternoon, and spent many hours showing us not just the houses, but also the different areas in Tenerife and what they had to offer. On the second day, Shaun came up with a wild card (a house above our initial price list). We visited it, my wife fell in love with it, I was not too sure, so we left it at that. We continued looking throughout the rest of the week, but nothing ticked the boxes. On our last day, we asked for a second viewing, and Shaun took us round, we spent more time there this time, and Shaun managed to negotiate that the vendor would meet us halfway between our budget and his price. The deal was done, 15 mins later we were at the CBS offices having a beer and putting down a deposit.
We then returned home, and that is when the floodgates opened, in the 1st week, we were contacted by the Spanish lawyer (Carlos at CDF) and currency exchange firm that CBS works with, we then visited a notary in the UK, and granted Carlos (the Lawyer) power of attorney, and things just went from good to amazing.
Carlos did his usual bit (searches etc) and also opened a bank account for us, set up the utility bills and then proceeded to purchase the house on our behalf. All we had to do was transfer the money over and turn up in late May, to sign our Spanish wills and put a float in the bank account, wow what a service!
CBS were amazing, they picked us up at the airport, took us to the house and gave us the keys, stayed around to make sure that all utilities were working, and then came back the next day to take us to Carlos' office, where we did the signatures, and were duly transported to see the bank manager and the notary. Once all complete, we called CBS, who picked us up and transported us home.
Looking back, the service that CBS provided was second to none, we were made to feel like royalty, we received regular updates on progress whilst in the UK, and were guided through the process, and no question was too stupid.
It has been a while since I bought a house in the UK, and the thought of doing it in Tenerife was very daunting, CBS made sure that we were aware of everything that was going on at each stage, and what to expect going forward.
The service we received was unequalled, and when you combine this with the expertise of Carlos (the Spanish lawyer), and the service provided by the currency experts (told me when to transfer and saved us £7K), I cannot speak highly enough of CBS and the service provided. In this age of doing things to make a fast buck, it is heartwarming to find a company who care about their clients and go the extra mile to make sure that everything goes smoothly (I include Carlos and the Currency company in that).
Perhaps the estate agents in the UK should take a leaf out of CBS' book, as I have never seen this sort of service in the UK, and would like to thank everyone (Special thanks also to Paul, Alison and Ash) that helped us to find, and purchase our dream house in the sun!
Purchaser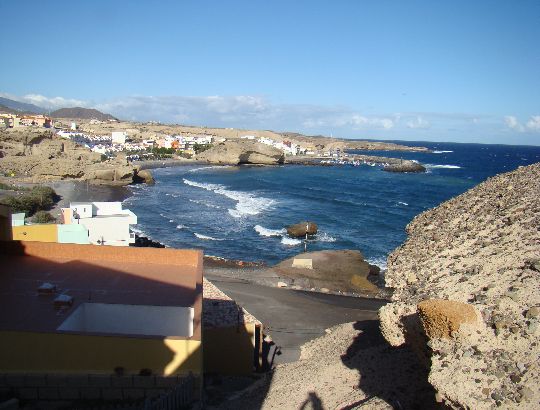 Client who Bought in Tajao
Everyone was very helpful. I drove Ashley mad for 2 months but we got there in the end. Reliable,trustworthy and professional. Thank you very much, it was a pleasure working with Ashley and the team.
Purchaser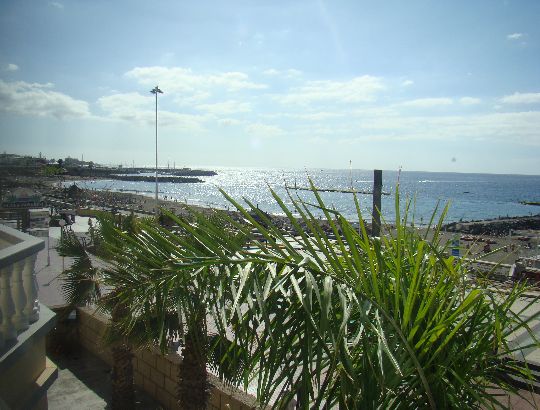 Client who Sold in Lagos de Fañabe
From the time I instructed you the way you handled the sale was very professional and I wish to thank you all.
Seller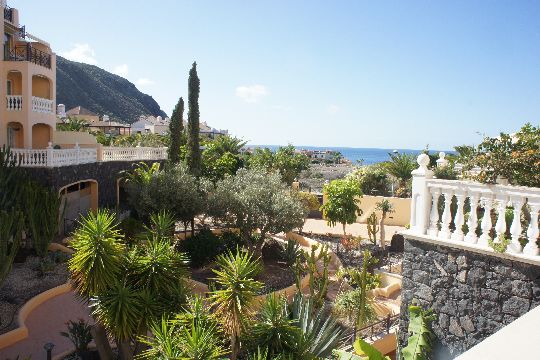 Mr & Mrs Fletcher
First class, having a bad experiene with an estate agent in Spain. Amazing how helpful Jamie, Ash and Suzie were. It all went so smoothly and so easy. I still can't believe it in a matter of weeks we are enjoying our peace in the sun. Thank you so much.
Purchaser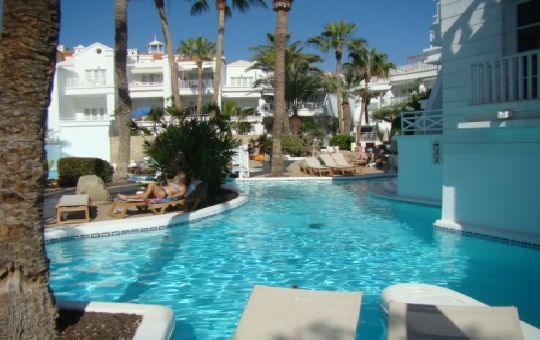 Client who Bought in Lagos de Fañabe
Purchaser
Property search by category
From breathtaking sea view apartments to luxury villas, you really are spoilt for choice when searching for a property!
Paradise
Awaits…
If you are interested in buying a home in Tenerife, or are looking to sell your existing property, we have the experience and local knowledge to help you get there. Get in touch for an informal, no obligation chat about your requirements.