Testimonials

What Do Our Clients Say About Us?
We are very proud of the high degree of satisfaction experienced by our customers. We want you to enjoy the process of buying or selling your Tenerife property with us and, with that in mind, we always strive for the highest standard of service possible.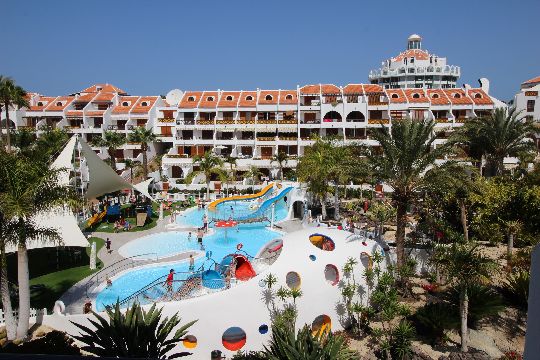 Client Who Bought in Parque Santiago
Worked in contact with Daphné, excellent person, very friendly and helpful. We will definitely make your next purchase with her.
Purchaser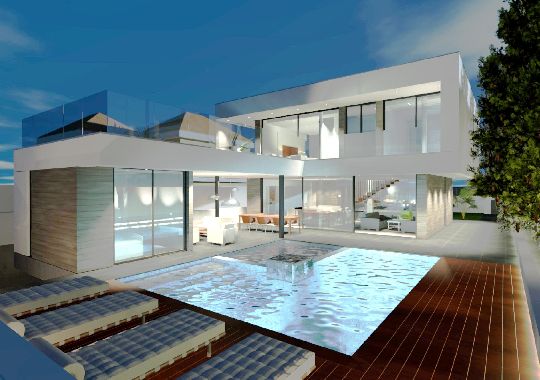 Client Who sold in El Madronal
CBS have yet again provided an excellent service. They took the brief perfectly, are totally open in the way they communicate, they have kept us updated at all stages of the process and have dealt with a challenging buyer ensuring the sale was completed. Thanks so much to Jamie and Alison.
Seller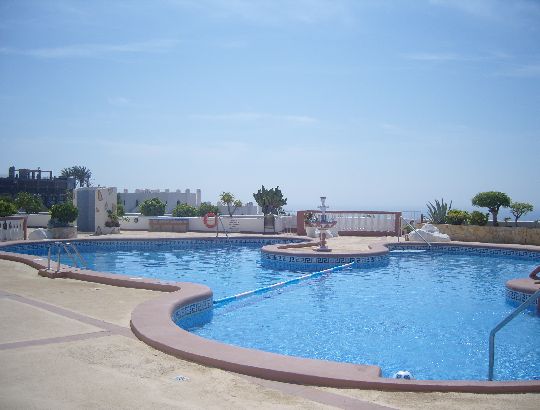 Client Who Bought in Torviscas Alto
We had almost given up searching for a property to meet our requirements but Jamie managed it! Thank you to all the team at CBS for making sure we achieved our goals.
Purchaser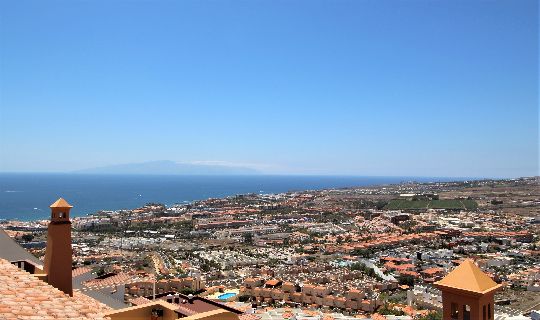 Client Who Sold in Torviscas Alto
Dealing with Clear Blue Skies has been a dream. Everyone is so helpfull and friendly. Nothing has been too much trouble. Alison has been exceptional, especially helping us with various issues. Thank you to much.
Seller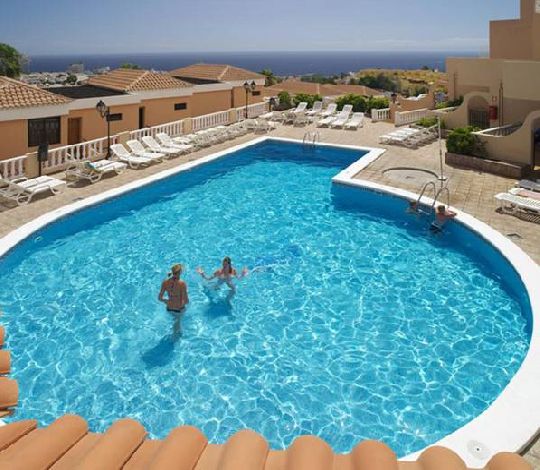 Client who bought in Paradise Court
Absolutely fantastic, Jamie was very helpful. Kept us up to date every step of the way. Clear Blue Skies went out their way to make our purchase as smooth as possible. Jamie went out his way on other things to help us that weren't relevant to us buying property. A big thank you to Jamie, Alison and the Clear Blue Skies team. Hope to stay in touch.
Purchaser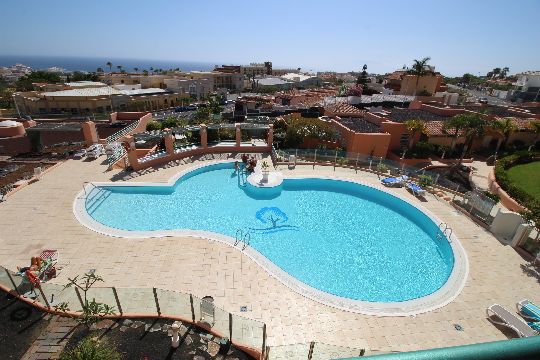 Clients Who Bought in El Madroñal
The whole service from Clear Blue Skies was excellent from start to finish. We are delighted with our apartment. A special thanks to Jamie who was courteous, approchable, straightforward with no sales pressure. Thanks also very much to Alison in the Clear Blue Skies Office.
Purchaser


Clients Who Purchased in Playa Paraiso
Incredibly helpful throughout the process. Information about process, identifying relevant properties, providing contacts (including independent lawyer). Jamie couldn't do enough to help us
Purchaser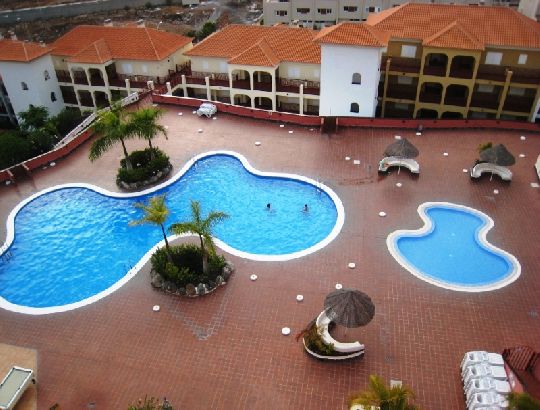 Client Who Bought in Los Cristianos
Good, friendly, informative.
Purchaser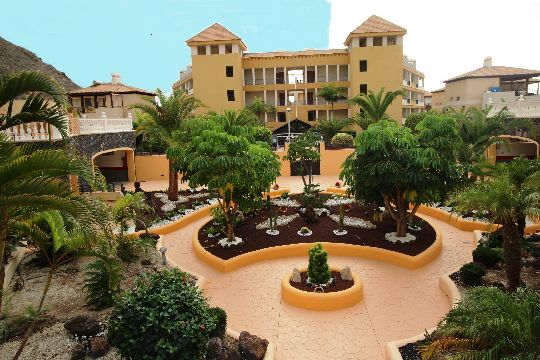 Client Who Sold in Parque Tropical
Very happy with communication regarding the sale.
Seller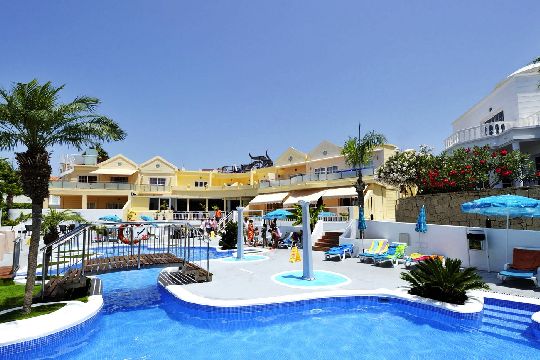 Client Who Bought in Villas de Fanabe
Jamie, our contact was extremely helpful, polite and warm person. We really got the help we needed. Thanks again.
Purchaser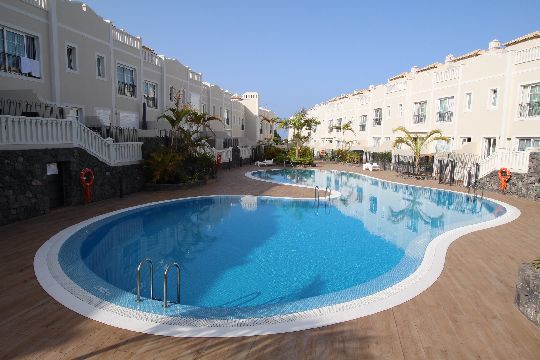 Client Who Bought in Los Cristianos
The 2 main contacts we dealt with (Alison Borthwick & Jamie Martin) have in all honest been excellent from the beginning through past the final sale going through.
We run our own businesses and therefore work in sales ourselves, it is always very reassuring when you see others doing their jobs well and professionally, also on a personal note this naturally helps you to feel better about the whole process in selecting and eventually choosing a new property.
Alison carefully noted and understood our initial brief, identifying and selecting a number of suitable properties within a broadly agreed price range and a selection of different locations with different 'plus/minus elements' we might prefer?
We were able to quickly arrange a very time-effective viewing of all the main properties we selected from this process, all of which were undertaken with Jamie, who we found to be pleasant, helpful and capable in all we required of him.
We were able to freely discuss what we liked and didn't like in front of Jamie, enabling him to get a better idea of our main wishes which led to a narrowing down to 3 main properties, each of which we were able to get back in to see a 2nd time and 1 of which Jamie was also able to agree a sizeable reduction although this one was not our eventual choice.
Naturally whilst understanding that Jamies job was to sell 'a property', we felt that the advice given to us was refreshingly honest and neutral therefore enabling us to include Jamie in our discussions and overall thought-process without suspicion or caution.
We would also add that Jamie (and Blue Skies in general) were very helpful at all stages in assisting us in proactive liaison with our local legal representative, also in making arrangements for broadband supply, satellite tv connection, gardening requirements, security alarms etc. all of which greatly helped us in the settling-in process. Once the purchase was agreed we were kept very much up to date both on the procedure, stages and timing of our purchase, actually in our case at the same time we were kept updated to a similar level on the same situation regarding the sale of our previous property (also sold via Blue Skies virtually simultaneously).
Based on our experience of both selling and buying via Blue Skies we would have no hesitation whatsoever in strongly recommending and endorsing them from our own personal experience.
Sometimes when buying a good product, this is either made 'more or less satisfying' depending whether the 'selling experience' matches the quality of the product itself…..In this case the whole experience (both selling and purchasing) was enjoyable and completely to our satisfaction hence the strength of our personal recommendation
Purchaser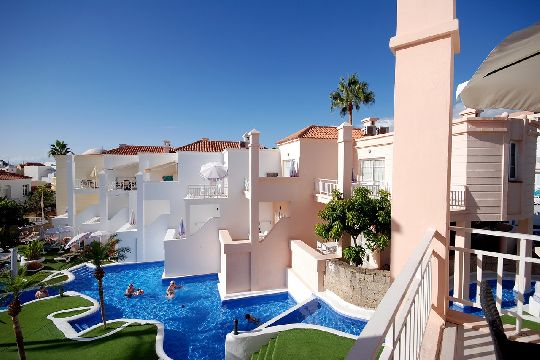 Client Who Sold In Playa Fanabe
We worked mainly 2 contacts, Alison and Jamie, both were pleasant and professional to deal with which made the whole process less concerning
We quickly established a good level of confidence in the competence and quality of everything Blue Skies undertook for us pro-rata to past experience with other local agents we also know well
Perhaps we were 'just lucky' as can be the case but we literally sold on the first viewing, albeit that the couple who purchased our apartment were absolutely perfect in terms of profile and suitability and were people Blue Skies already had on their interested client list for the area
We know that the buyers (Swedish) also wanted to speak to someone else from Sweden who had also bought in the area from Blue Skies and it was a big reassurance to them when they were able to put a previously satisfied Swedish buyer in direct touch with them
We were pleased with the whole process in quickly selling our existing property and buying our next one with Blue Skies
Seller
Property search by category
From breathtaking sea view apartments to luxury villas, you really are spoilt for choice when searching for a property!
Paradise
Awaits…
If you are interested in buying a home in Tenerife, or are looking to sell your existing property, we have the experience and local knowledge to help you get there. Get in touch for an informal, no obligation chat about your requirements.