Testimonials

What Do Our Clients Say About Us?
We are very proud of the high degree of satisfaction experienced by our customers. We want you to enjoy the process of buying or selling your Tenerife property with us and, with that in mind, we always strive for the highest standard of service possible.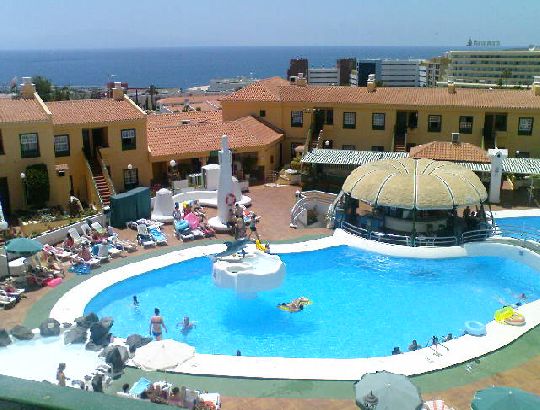 Client who Purchased in Laguna Park
CBS are a very well mannered & organized business and I find myself very lucky to have called in at the shop. I have now had the pleasure of purchasing my second property and have been looked after very well on both deals Thank you very much one and all Gary & Sally Duffy
Purchaser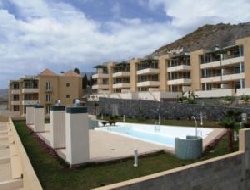 Client who Purchased in Los Castaños
Overall Clear Blue Skies were very good before and after service Thank you Lynne & Gren
Purchaser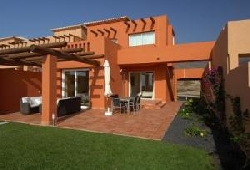 Client who purchased in Adeje Golf
A friendly, efficient company showing outstanding professionalism and good service throughout the process. Buying in Spain is notorious for its difficulties with potential purchases. We were kept fully aware of all decisions and procedures during the entire process. Clear Blue Skies gave us an understanding of the Spanish legal systems, ensuring that the language was no barrier to our purchase. The honesty and integrity of Clear Blue Skies is without question. Other estate agents in Tenerife did not inspire the confidence we had with CBS. The whole team work for the benefit of the client and are always friendly and helpful with any subsequent issues. Buying your property from Clear Blue Skies in Tenerife does not end when your signature is on the contract .Their service is confident and assured.
Purchaser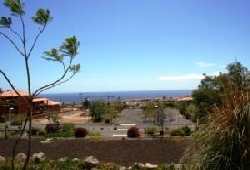 Client who purchased in El Madroñal de Fañabe
Our main points of contact have been (1) the office staff; (2) Paul Stokes; (3) Shaun Donovan. All staff have always been very welcoming & friendly, caring & immediately made us feel at home in their presence. It was apparent that they were all there to help us find a home suitable for our particular needs. Leading from the front, Paul has been most conscientious in all his dealings with us & to answer any queries we have. His prompt replies to e-mails & provision of information has been much appreciated. Shaun always has a very positive attitude in assisting us in finding a suitable new home, particularly with the requirements for Karen. Nothing is too much trouble for him, demonstrating a caring approach that is obvious throughout CBS. Thank you CBS Alan, Valerie, Robert & Karen Parker 05-02-2008
Purchaser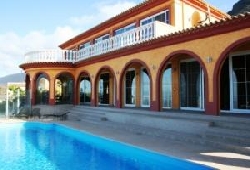 Client who Purchased various properties & businesses
From the very first moment I met Colin at the Clear Blue Skies offices he has been nothing but professional and extremely helpful. Nothing has ever been too much trouble for Colin, even going out of his way to give Dino and myself lifts when we were stuck for transport. Colin has become a very good friend and has also recommended other trades such as builders and security companies which have proved to be invaluable. I have purchased 7 properties so far, and have had 100% professionalism in all cases. With the 2 apartments at Los Castaños Colin even organized letting these for me as well as organizing furniture etc which was very much appreciated… …Thanks again to Colin and all at Clear Blue Skies, you have certainly made buying in Tenerife an easy and enjoyable experience!
Purchaser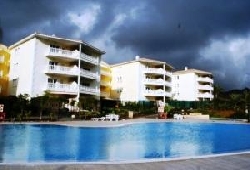 Client who purchased in Vista Hermosa Los Cristianos
Having had to endure my relentless questions regarding statistics & procedures, the sales team should now be fully armed & equipped to deal with the most demanding type of client in the future. This service was provided free of charge. WELL DONE!
Purchaser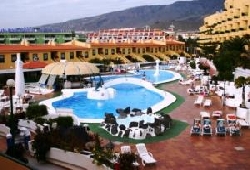 Client who purchased in Laguna Park
We found the service provided by Clear Blue Skies again very good! Thanks A.R Howe
Purchaser

Client who Purchased in Los Castaños
We have been kept well informed of all aspects during our buying process. All our enquires have been dealt with. We have also been in constant contact throughout, Blue Skies have handled all the financial and legal duties for us which has been a great help. We have always felt confident during all the transactions, this has taken all the stress away from us. Clear Blue Skies have delivered an excellent service. Many thanks!
Purchaser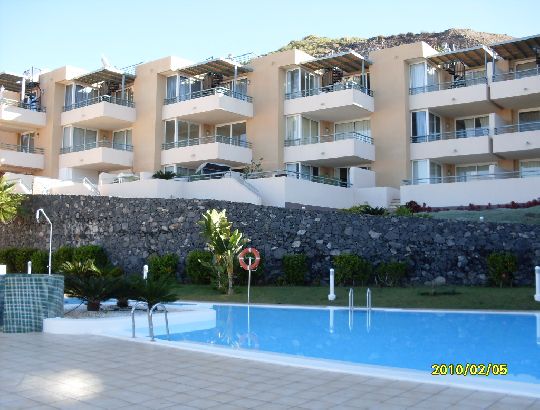 Client who purchased in Los Castaños
We have been very impressed with the helpfulness & friendliness of all the staff at Clear Blue Skies, especially Ash. From the beginning he realised the type of property that we would be interested in, and spent a considerable time showing us properties. Once we had chosen Los Castaños, he would make himself available to take us to view it every time we were in Tenerife. Although the completion date was delayed we know that Clear Blue Skies had no control over the process, but we were kept fully informed. Clear Blue Skies did all they could to make the whole experience of buying a property abroad as stress free as possible. Thank you to all concerned. Mr & Mrs Taylor
Purchaser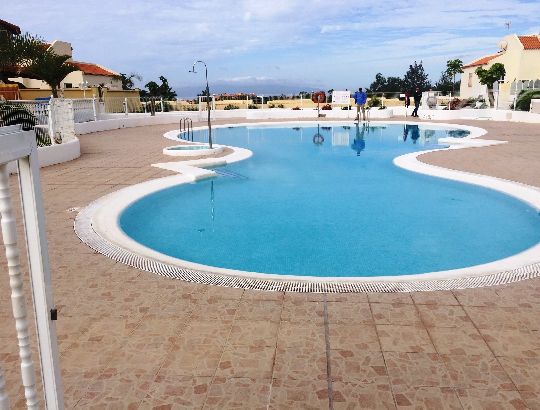 Client who Purschased in Las Encinas
From start to finish first class attention, personal attention could not have been better by telephone and email first class. Yours Faithfully Phillip & Phyllis Mathieson
Purchaser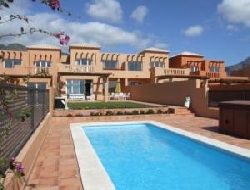 Client who Purchased in Sunset Golf Villas
Clear Blue Skies is a friendly, family run business. Very helpful with everything, honest and I will use them for all my properties buying or selling highly recommended. Thanks Amanda Herron
Purchaser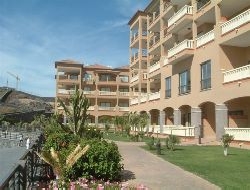 Client who Purchased in El Nautico Suites
We called into the office at Clear Blue Skies with a view to browse through their portfolios. We found them to be very friendly and professional organisation. We were driven to view several properties there was no pressure put on us to buy. When we found a suitable property Clear Blue Skies helped us throughout the buying process. Every detail was dealt with efficiently. We are now settled into our dream property at El Nautico Suites, we send our thanks and gratitude to all the staff at Clear Blue Skies particularly Ash Smith who went out of his was to help us, Yours sincerely Mr & Mrs Duncan
Purchaser
Property search by category
From breathtaking sea view apartments to luxury villas, you really are spoilt for choice when searching for a property!
Paradise
Awaits…
If you are interested in buying a home in Tenerife, or are looking to sell your existing property, we have the experience and local knowledge to help you get there. Get in touch for an informal, no obligation chat about your requirements.