Testimonials

What Do Our Clients Say About Us?
We are very proud of the high degree of satisfaction experienced by our customers. We want you to enjoy the process of buying or selling your Tenerife property with us and, with that in mind, we always strive for the highest standard of service possible.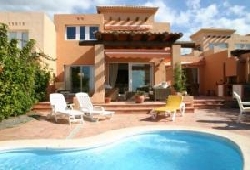 Client who sold at Adeje Golf
We would definitley reccomend you and we will no doubt see you again!!
Seller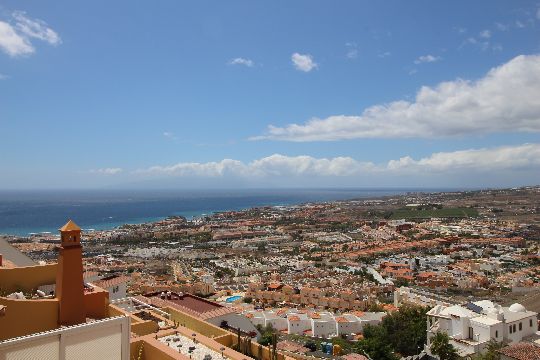 Client who purchased at Terrazas del Conde, Torviscas Alto
From our first contact with Clear Blue Skies via the internet, their approach was nothing but first rate. They understood our needs and requirements and found us our ideal property on the first day of viewing. Their no hassle approach led us to purchasing with ease and confidence. We are now the very proud owners of a wonderful new home in Torviscas Alto. With Many Thanks to all at Clear Blue Skies
Purchaser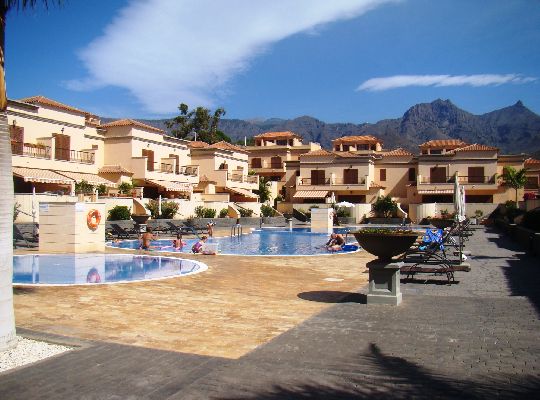 Client who purchased at Villas del Duque, Costa Adeje
We first made contact with Clear Blue Skies S.L through their website & gave Martyn our brief for a villa in the south area of Tenerife. When we visited the Island, a number of properties had been arranged for viewing. Martyn spent almost a day with us, during which time he was always very friendly & patient, which we must have sorely tried, but we eventually found the villa that met all our requirements. During the sale and contract period he has always been very helpful & attentive, keeping us up to date at all times. We have already introduced another prospective client because of our own satisfaction and with an excellent service.
Purchaser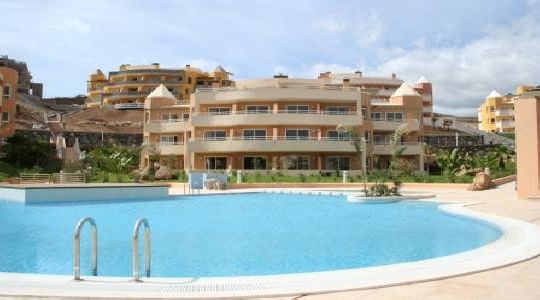 Client who purchased at Oasis La Caleta
A huge thank you to Alan and his team for making our dream come true. Our duplex at La Caleta has taken two years to complete and Alan, Suzie & Jeannette have held our hand all of the way. We have now completed and they are still continuing to help, exceptional aftersales. In the UK we are bombarded with horror stories about buying property abroad but thanks to Clear Blue Skies this has not been the case they are truly fantastic. Our property is great and we as a family look forward to many happy holidays in Tenerife. The most important thing an estate agent can give you is his time, support and friendship which is what we have had. Thank you all,
Purchaser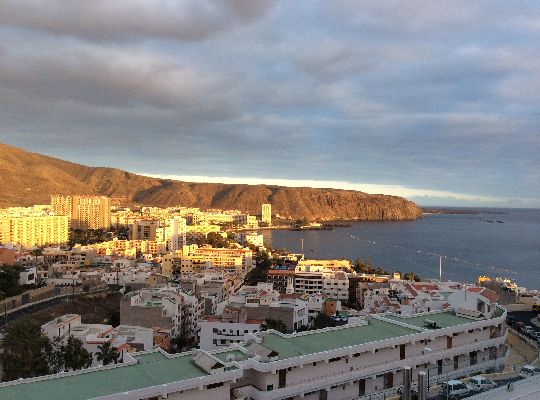 Client who purchased in Los Cristianos
We were looking to buy a bar in Los Cristianos and had met a few different agents who did not listen to our requirements. We met Mark from Clear Blue Skies who listened to what we wanted and what our budget was. When we found the bar he did all the phone calls with the owners to agree on prices took all the inventory pictures for all the relevant fixtures and fitting. We were able to go home and sort our affairs out while leaving Mark to sort out all the business with the bar liaising with our lawyer. I would happily deal with Mark and Clear Blue Skies and recommend them to any new buyer.
Purchaser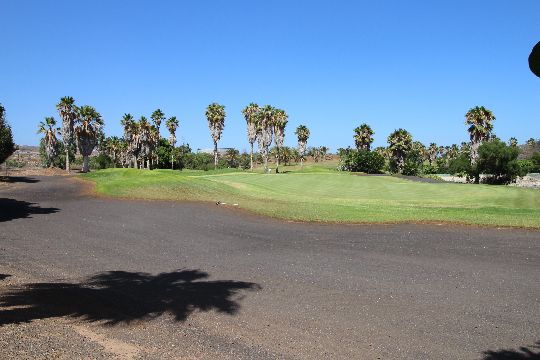 Client who sold in Golf del Sur
We are so pleased with the service that we have asked you to find us our next property!
Seller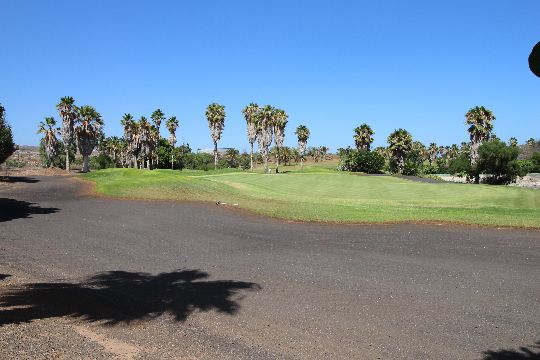 Client who purchased in the Golf Del Sur
From our very first contact with CBS, the whole process of choosing and buying our property has been plain sailing Cbs staff, in particular Colin, could not have done enough for us. And, as first time buyers, CBS have proved to us that anyone can put their faith and trust in them wholeheartedly. So, for anyone wishing to purchase a property in Tenerife, we believe that you cannot do better than go with Clear Blue Skies
Purchaser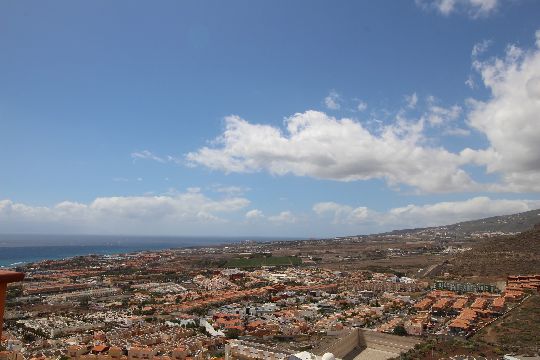 Client who sold in Terrazas del Conde
Clear Blue Skies have now sold 3 properties for me and I have been very impressed with the whole team of staff on each occasion. I would not hesitate to recommend Clear Blue Skies to anyone wishing to buy or sell a property in Tenerife.
Seller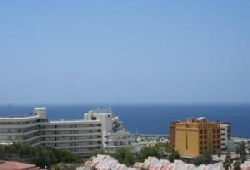 Client who purchased in Orlando, Torviscas
During the time we went home everything was explained to us and kept up-to-date with all information. Clear Blue Skies were extremely helpful from the day we purchased our property till completion and still on going.
Purchaser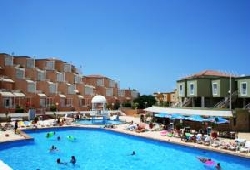 Client who purchased in Orlando, Torviscas
It is a big step to decide to buy abroad. What about the legal process, the costs, the taxes, financing, etc. Generally you only have a few days to make up your mind so there are extreme time pressures. Clear Blue Skies run their business as an extremely professional advisory service, clearly explaining all of the above and showing you what is realistically available and within your budget. In my case Martyn kept in contact even though I made it clear I was not in a position to realistically buy for maybe a couple of years. This meant that there were no pressures or expectations upon my next visit. Due to their contacts and understanding of their market they were able to put together a package for me that I did not think would be possible. As a result my dream of owning a modest property in Tenerife has become a reality. I would have no hesitation in recommending this firm to anyone. In my opinion it is unlikely that any other estate agency in Tenerife will come close to matching their service from start to After Sales.
Purchaser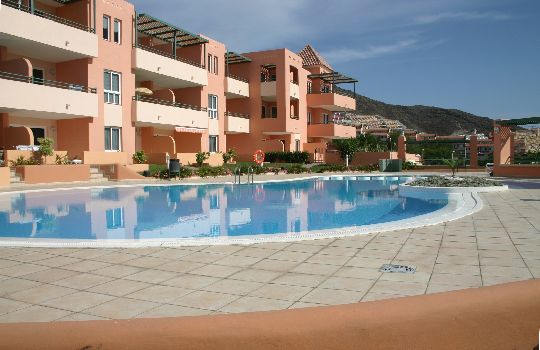 Client who purchased in Los Almendros, El Madroñal de Fañab
We were very impressed with the whole package. We do recommend that you obtain full inventory before marketing.
Purchaser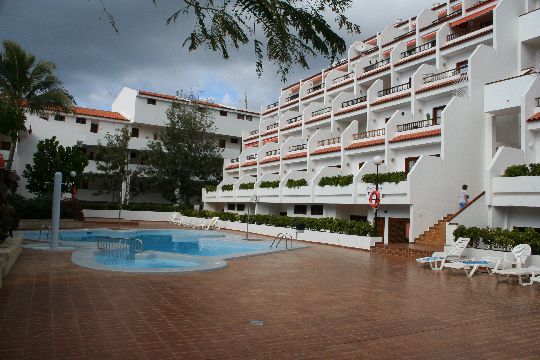 Client who purchased in Ocean Park, San Eugenio
If Estate Agents were as good as this in England, buying a house would not be stressful. Both Steve and myself have found everyone involved in the purchasing of our property in Tenerife outstanding and very nice people who show great care and consideration for their clients. Suzie has especially been superb. She has picked us up from our apartment and took us to the Police Station, the Bank and the Notary. She has helped us immensely with the language as neither Steve or I speak Spanish. She arranged the bank account and the mortgage and recommended an excellent Solicitor. We would definitely use Clear Blue Skies again, either to purchase another property or sell the property we have now. We would also have no problems recommending Clear Blue Skies to friends or relatives. A massive thank you to you all.
Purchaser
Property search by category
From breathtaking sea view apartments to luxury villas, you really are spoilt for choice when searching for a property!
Paradise
Awaits…
If you are interested in buying a home in Tenerife, or are looking to sell your existing property, we have the experience and local knowledge to help you get there. Get in touch for an informal, no obligation chat about your requirements.